We offer to national and multinational enterprises:
tax services
corporate services and contractual advice
economic and financial counselling
TAX SERVICES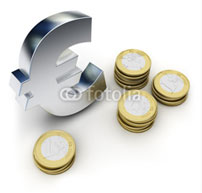 Advice about application of fiscal Law.
Tax planning, national and international, in particular transfer pricing planning and compliance.
Due diligence review
Assistance during tax audits and for litigations.
CORPORATE SERVICES AND CONTRACTUAL ADVICE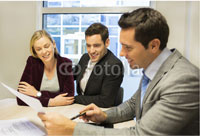 Decision about the entity to conduct business (type of society, for foreign entities, the dilemma "corporation versus permanent establishment").
Shareholders agreements.
Assistance for shareholders, and directors, meetings.
Bookkeeping service for small business or bookkeeping assistance for medium – large businesses.
Financial statements and profit and loss reports, or other reports to shareholders or Authorities (Stock Exchange Authority – CONSOB and so on).
Advice about tailoring proper agreements for conducting business.
Extraordinary operations like liquidation, mergers and take over and so on.
Auditing service whether enforced by shareholders or group companies or by corporate Law (Statutory board of auditor – Collegio sindacale).
Labour Law consultancy and, for small business, wage packet calculation directly by us.
ECONOMIC AND FINANCIAL COUNSELLING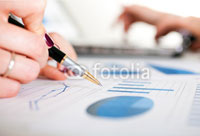 Firms evaluations.
Budget, cash flow, and reports for other Group companies or for Bank, in the latter case, aimed to fund raising.